Metal prints breathe life into your images with vibrant and crisp colors. Printed on an aluminum sheet with a brilliant white high gloss finish, your favorite images will pop. The lightweight construction makes metal photo prints easy to hang.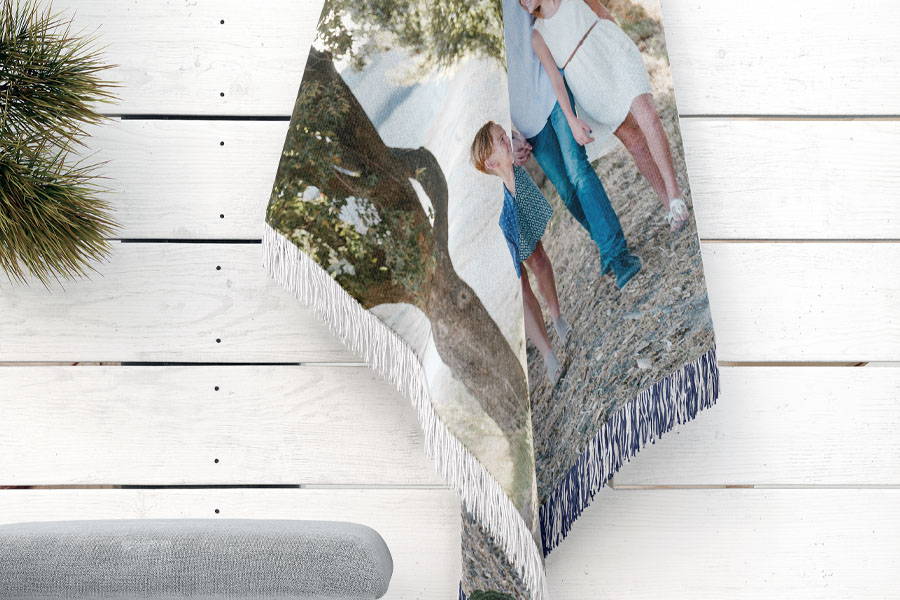 Stay toasty under our woven photo blankets. The cotton weave beautifully displays your favorite images while providing comfort. Choose from three great sizes that perfectly fit all of your best memories.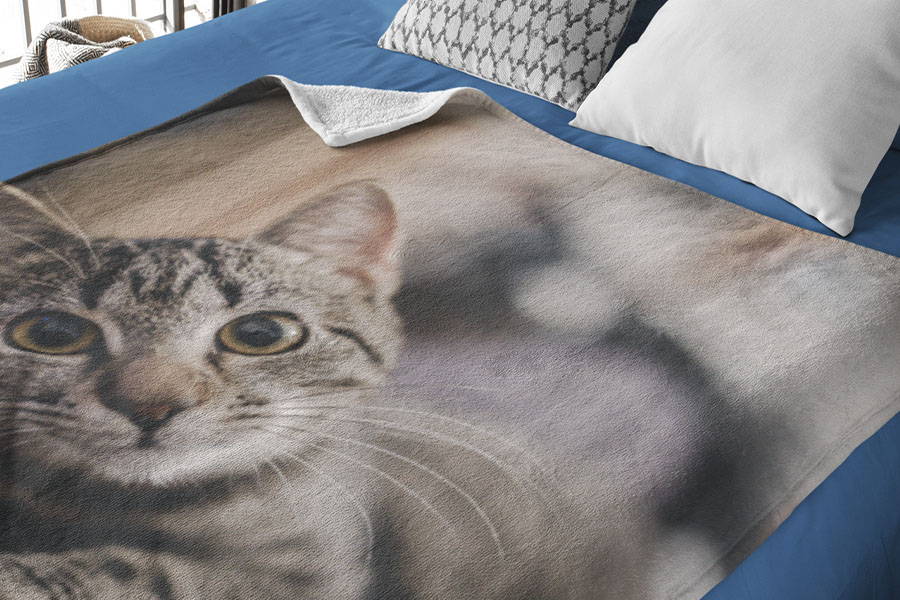 Fleece photo blankets bring comfort and style to your home. The lightweight fleece material will provide warmth and showcase your family portraits, pet portraits, vacation photos, and more all while keeping you warm.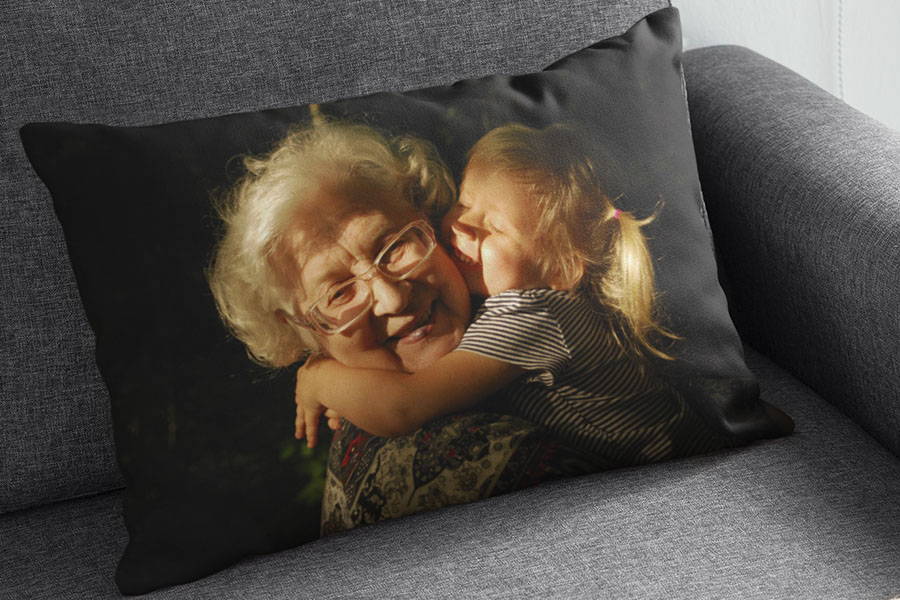 Our plush photo pillows are perfect for snuggling with or as throw pillows. The photo pillows are made with 100% polyester for maximum comfort are durability. Upload your favorite images to turn a pillow into a family heirloom!