Are you an artist or photographer and would like to sell your prints for free?
Get your own domain like this one: 'www.canvasprints.com/your-name'
Custom Cotton Blended Canvas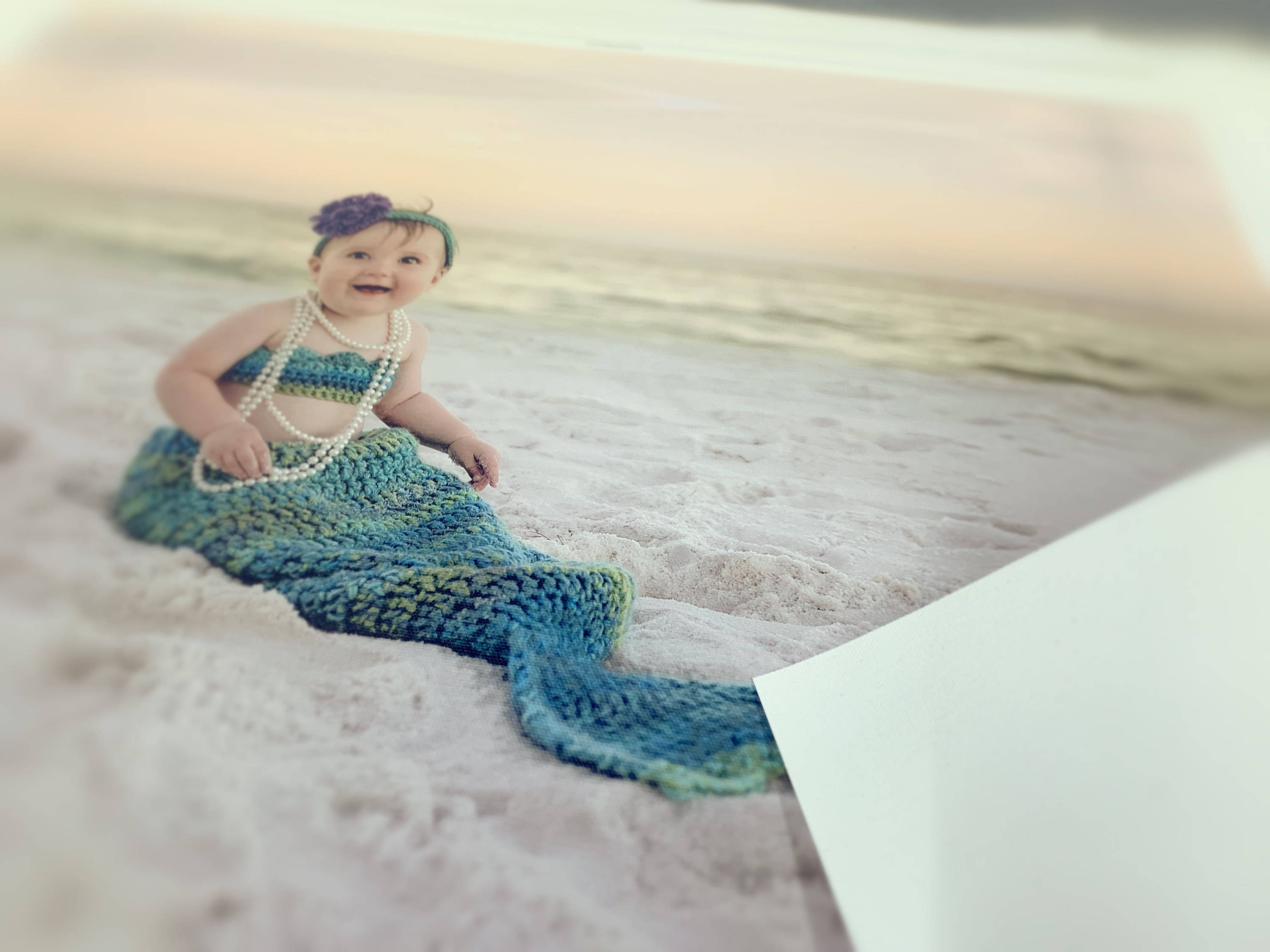 Custom In-House Frame Shop
Advanced Automated Framing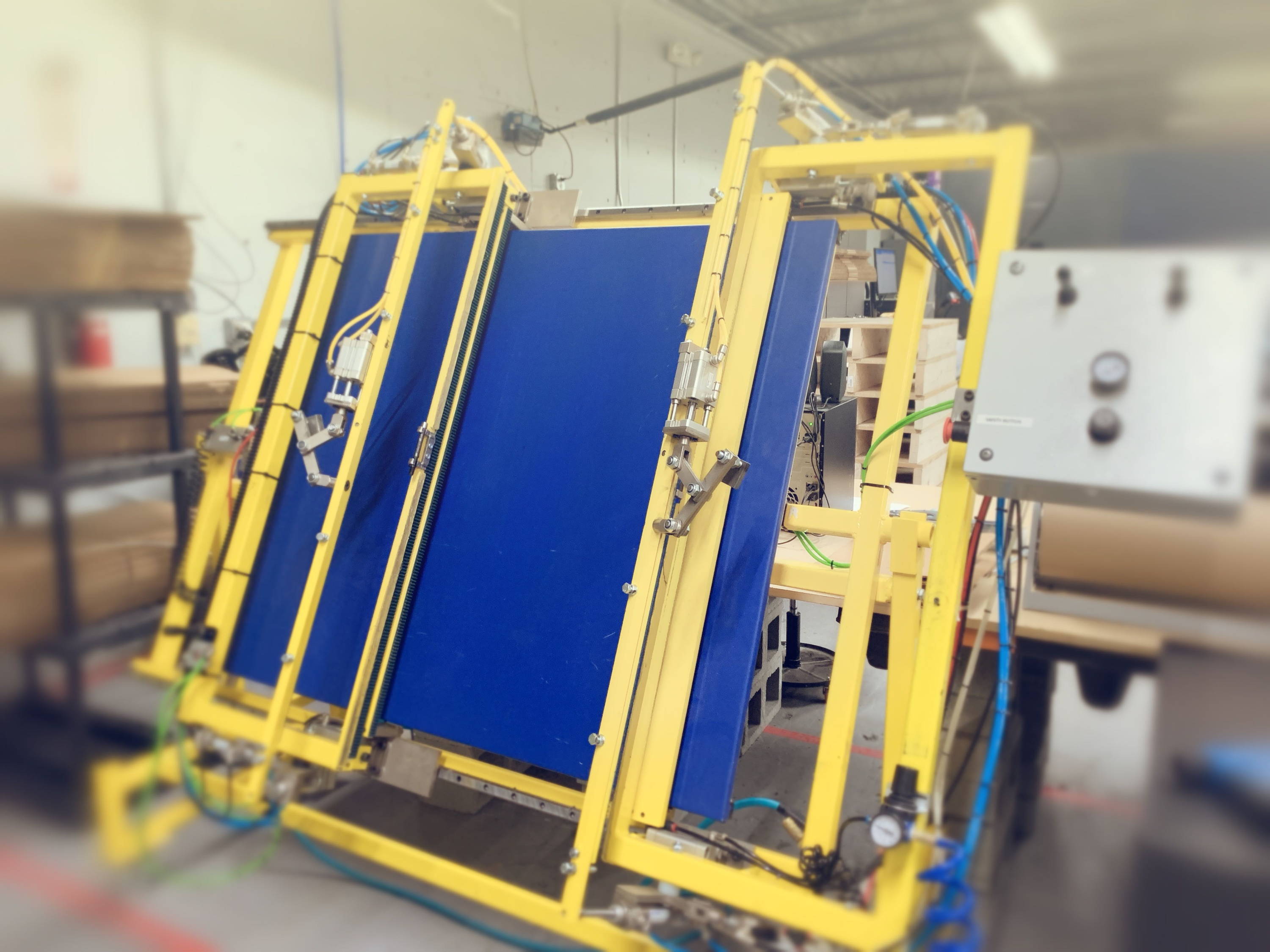 After submission, we review your portfolio to see if it's a right fit. After approval, you get your own private collection and we set all your digital assets as canvases ready for press.
When someone places an order on your store, we immediately print and ship. We then split the sale with you. That simple.
FAQ's:
How does the commission work?
The commission is an agreed upon term upon launch. This can range from 30% - 60% depending on your anticipated volume, cost of sale, count of Instagram or Facebook followers and more factors.
How do you fulfill orders?
Before launch, we will design and prep your artwork ready for our press, then we create product listings apart of your private collection.
When Do I get Paid?
We issue payment once a month for the previous month, this is to protect us from potential refunds and also assure great customer service for your customers.
How do I advertise after my collection (store) is launched?
You will receive a link such as www.canvasprints.com/photographername. This URL can be shared anywhere you'd like.
Can I monitor sales?
Absolutely! Upon launch, you will get a special account that you can see your sales, as well your commission cuts.
Do I still own the rights to my photos/artwork?
Definitely, you own all rights and you can ask us to remove your collection at any time.
Before launching can I see your quality?
In fact, recommend it. We will send you a couple samples of your artwork full finished so you can see exactly what your customers will see.
Can I order canvas prints from you so I can sell them on my own?
Yes! We will also give you a wholesale discount so you can make a bigger profit.