Fast Shipping
Timely and secure delivery options available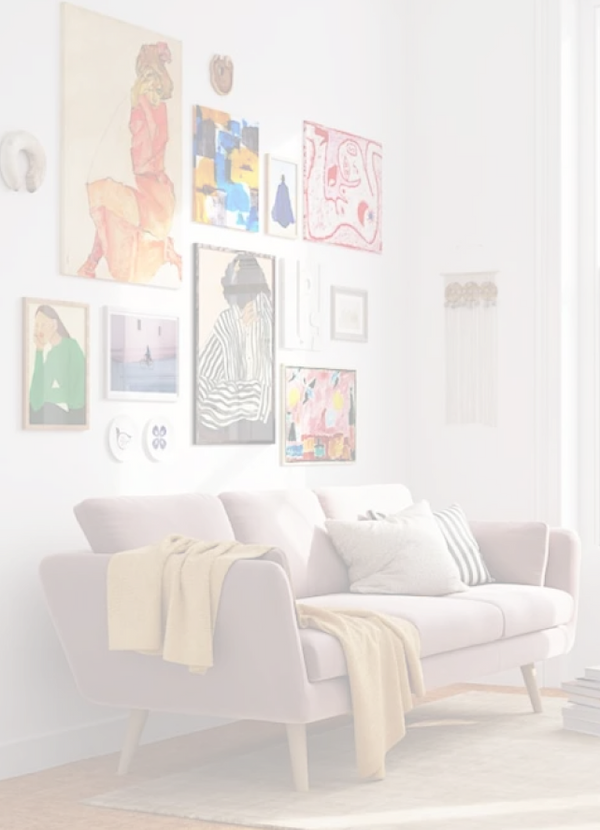 Satisfaction Guaranteed
Money-back assurance for a worry-free purchase
Eco-Friendly
We are committed to eco-conscious printing practices, using sustainable materials and environmentally friendly processes.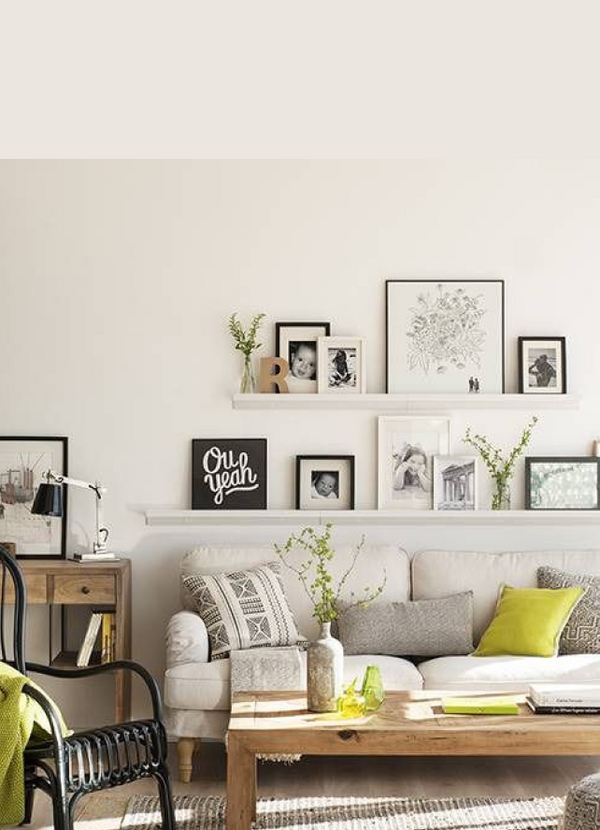 Premium Custom Prints
High-quality, personalized canvas prints crafted with care.
Diverse Artistic Styles
Extensive collection to match any decor preference.
Trusted by Customers
Positive reviews and testimonials from satisfied buyers.
Easy Ordering
User-friendly process from upload to checkout.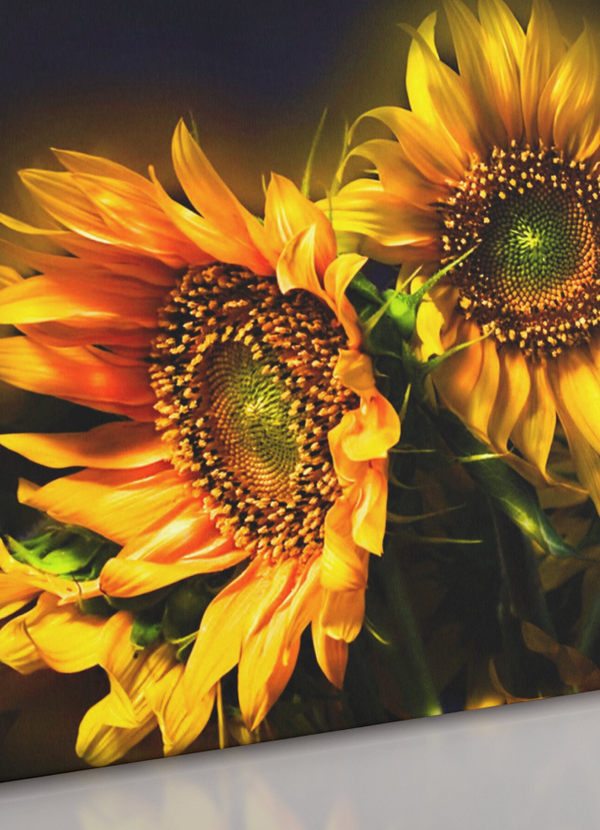 Fade-Resistant Inks
Enjoy vibrant colors and sharp details that stand the test of time, thanks to our fade-resistant ink
Ready to Hang
All of our prints come with a free sawtooth hanger! Or, upgrade to a premium hanging kit for effortless hanging and more options.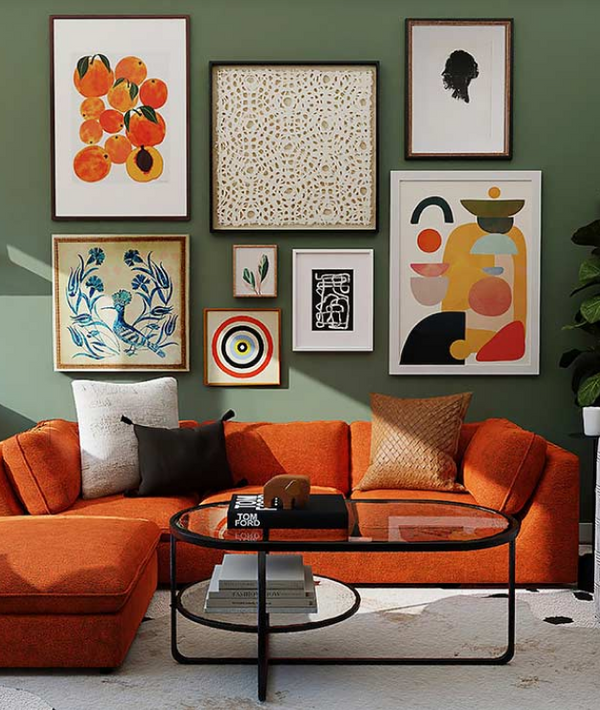 Premium Materials
Our canvas prints are made with top-quality materials, ensuring durability and a luxurious finish.
Customization Options
Choose from a wide range of sizes and styles to create a canvas print that perfectly complements your space.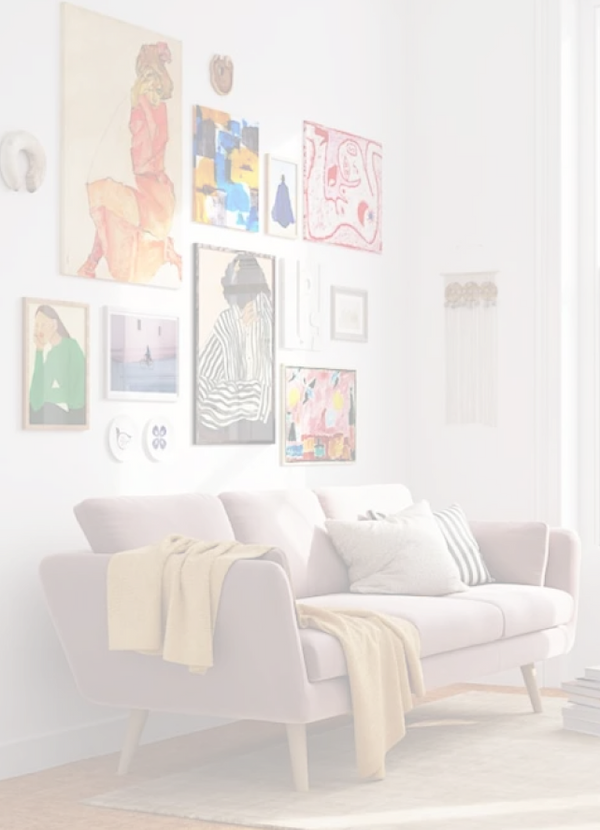 I love it
My experience was great... looks good. It likes gift was amazing!!
Museum-Quality Craftsmanship
Experience the level of craftsmanship typically seen in art galleries and museums, right in your own home.