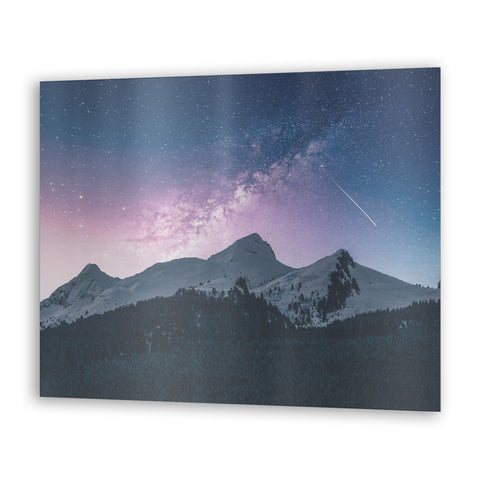 11" x 14" Metal Prints
This modern, durable, style of printing with coated aluminum sheets provides you with striking, vibrant prints with incredible sharpness. Your favorite photo is infused into metal, and results in a scratch resistant, waterproof piece of art that can hang in your home for generations. Every metal print comes with pre-installed floating hanging hardware. 

Glossy finish.
Perfect
Put a picture of my in laws on metal canvas and it looks so good!!
Excellent
I switched from canvas to metal. Much clearer.