Pet Pictures On Canvas
Celebrate your favorite moments with man's best friend. 
Nothing is quite like getting home from a long day and being greeted by your happy pet. They may only be in our lives for a short period of time, but with a premium canvas print, you can cherish them forever.

Pet canvas photos are the perfect way to honor your favorite furry friend in all their glory. They make for a great gift, decor above the dog bed, or featured in your favorite parts of the house. We know you will love these pet photos on canvas ideas almost as much as you love your pets!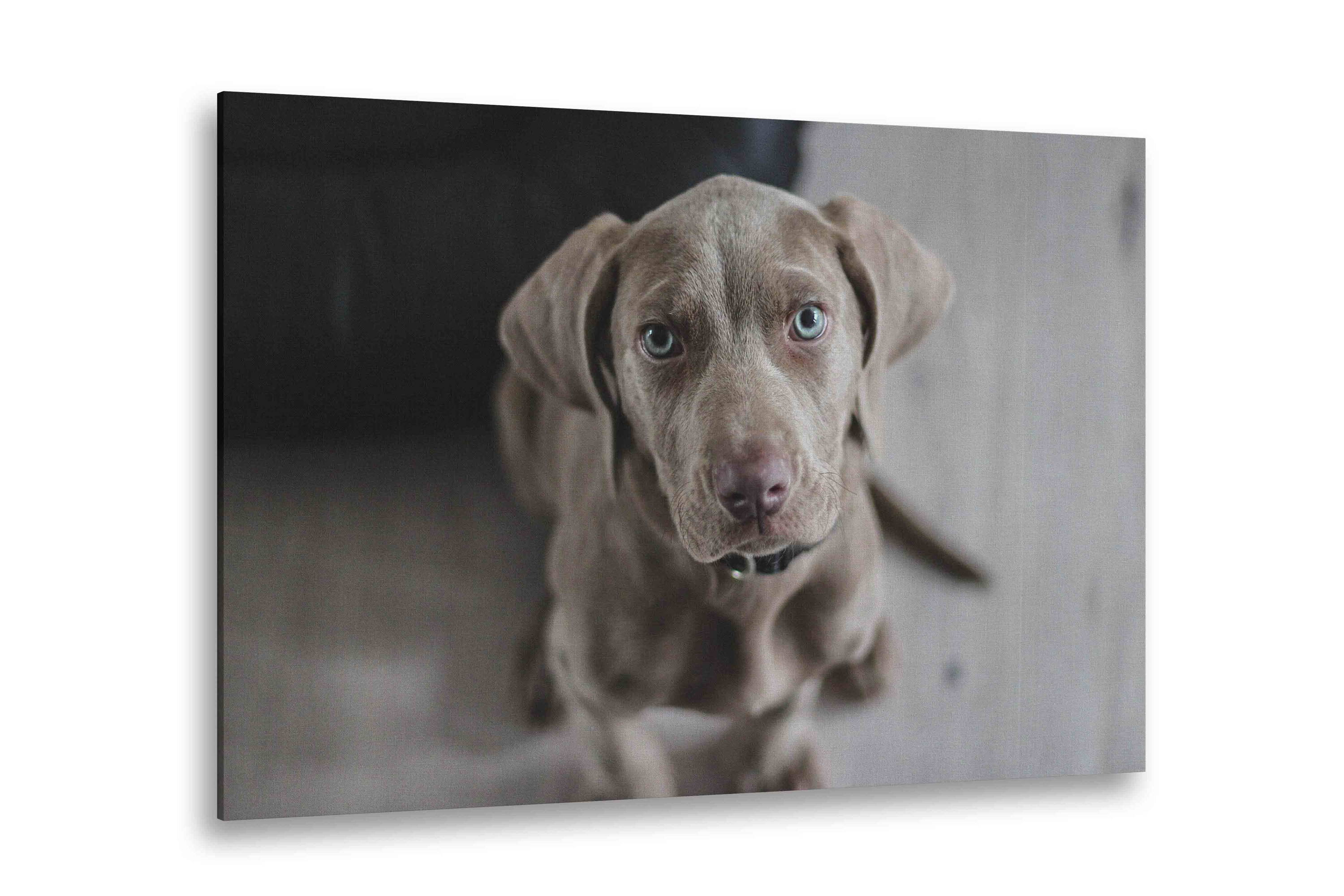 Creating pet pictures on canvas is a lovely way to add a personal touch to your home. Choose your favorite pet picture and you're all set.
Schedule a photoshoot with your pet to create a pet portrait. You can create a serious pet portrait or funny pet portraits on canvas by choosing costumes for your pet.
Ready For Your Pet Pictures On Canvas?
 Pets are part of the family and we love seeing the joy pet photos on canvas prints are able to bring to our customers. Whether you just adopted a puppy, or want to honor your childhood pet, a canvas print is a phenomenal way to help cherish your best friend. 
Have multiple pet photos made it difficult to choose which one to print? No need to worry. We have you covered with gallery-quality canvas prints for pet-friendly prices.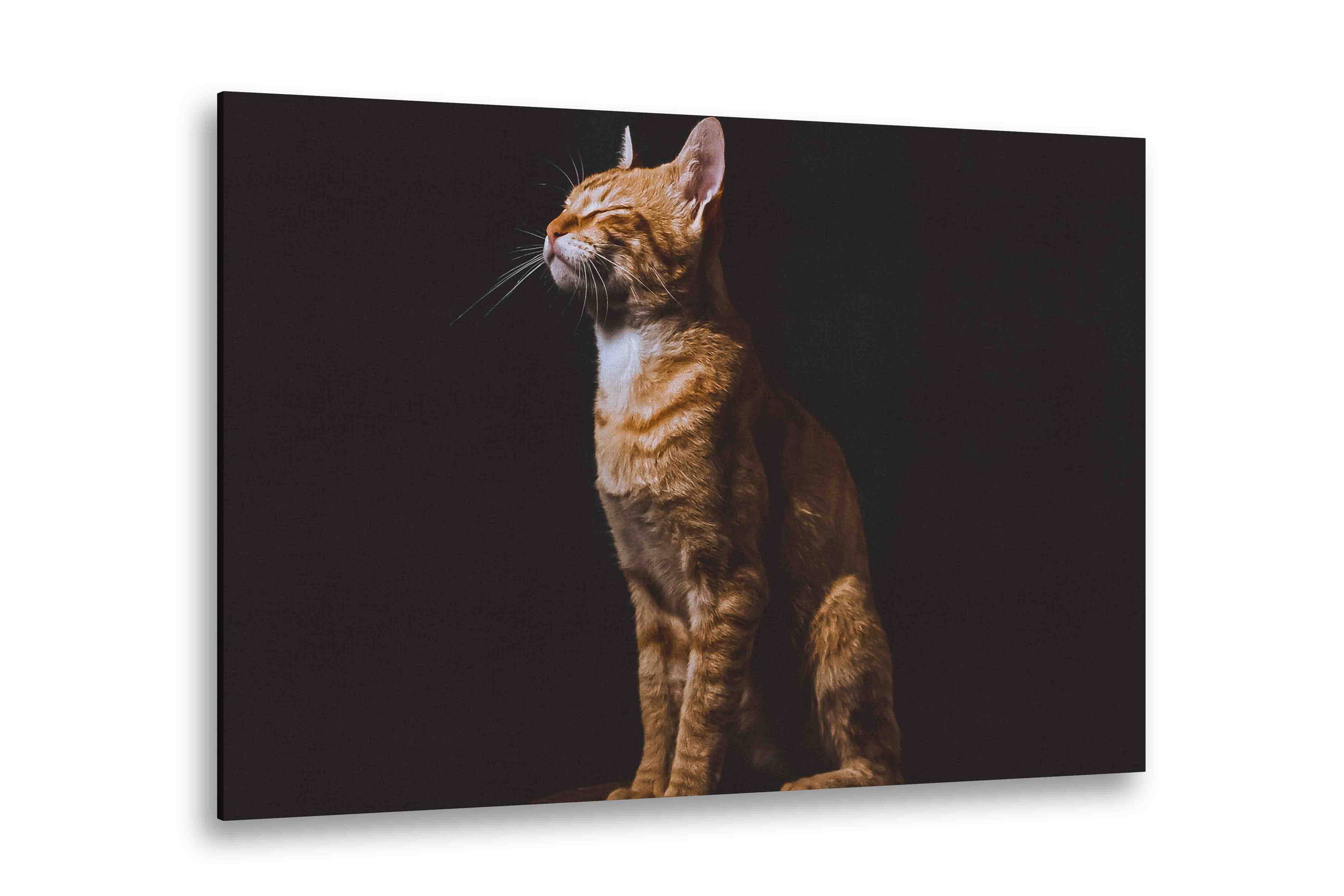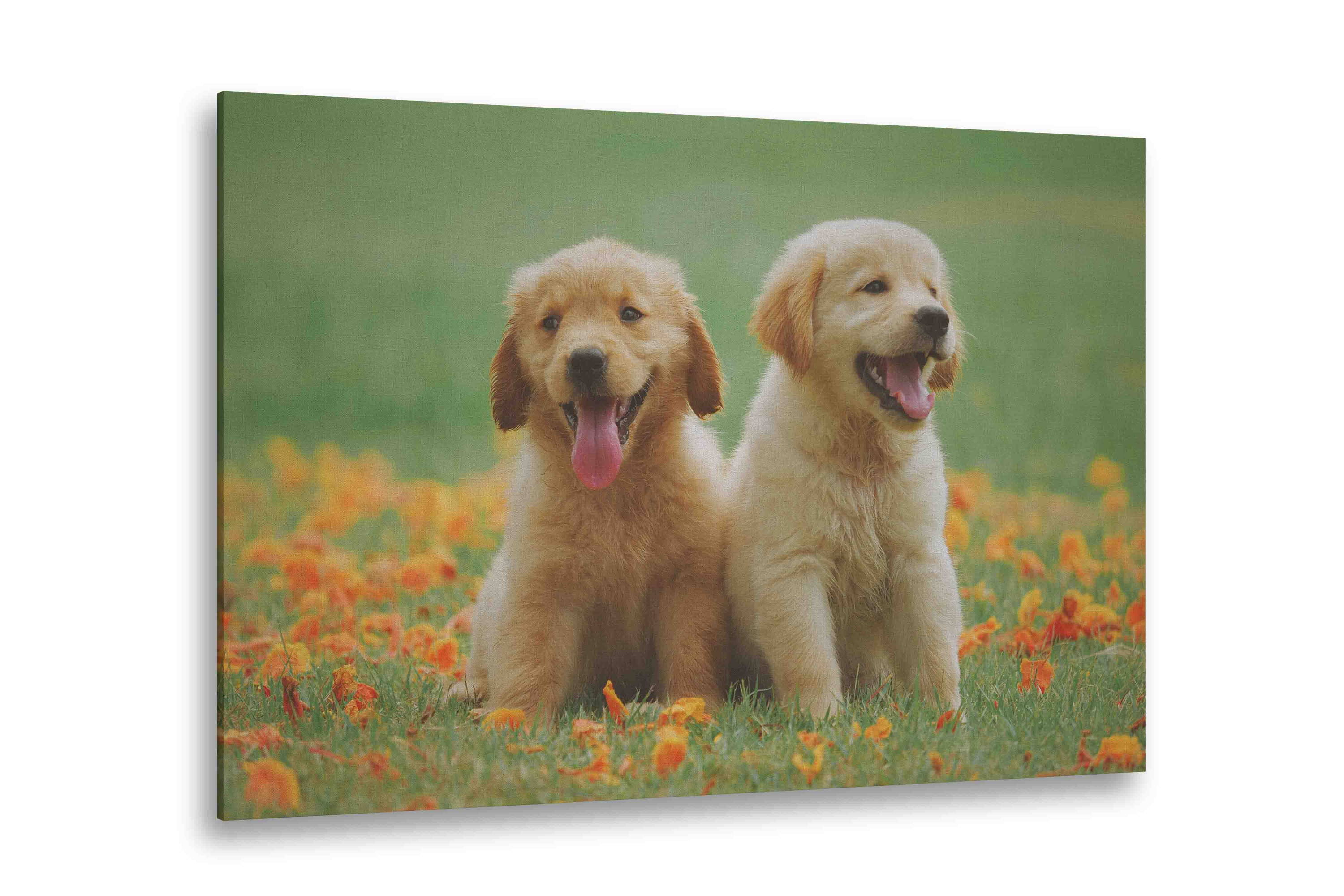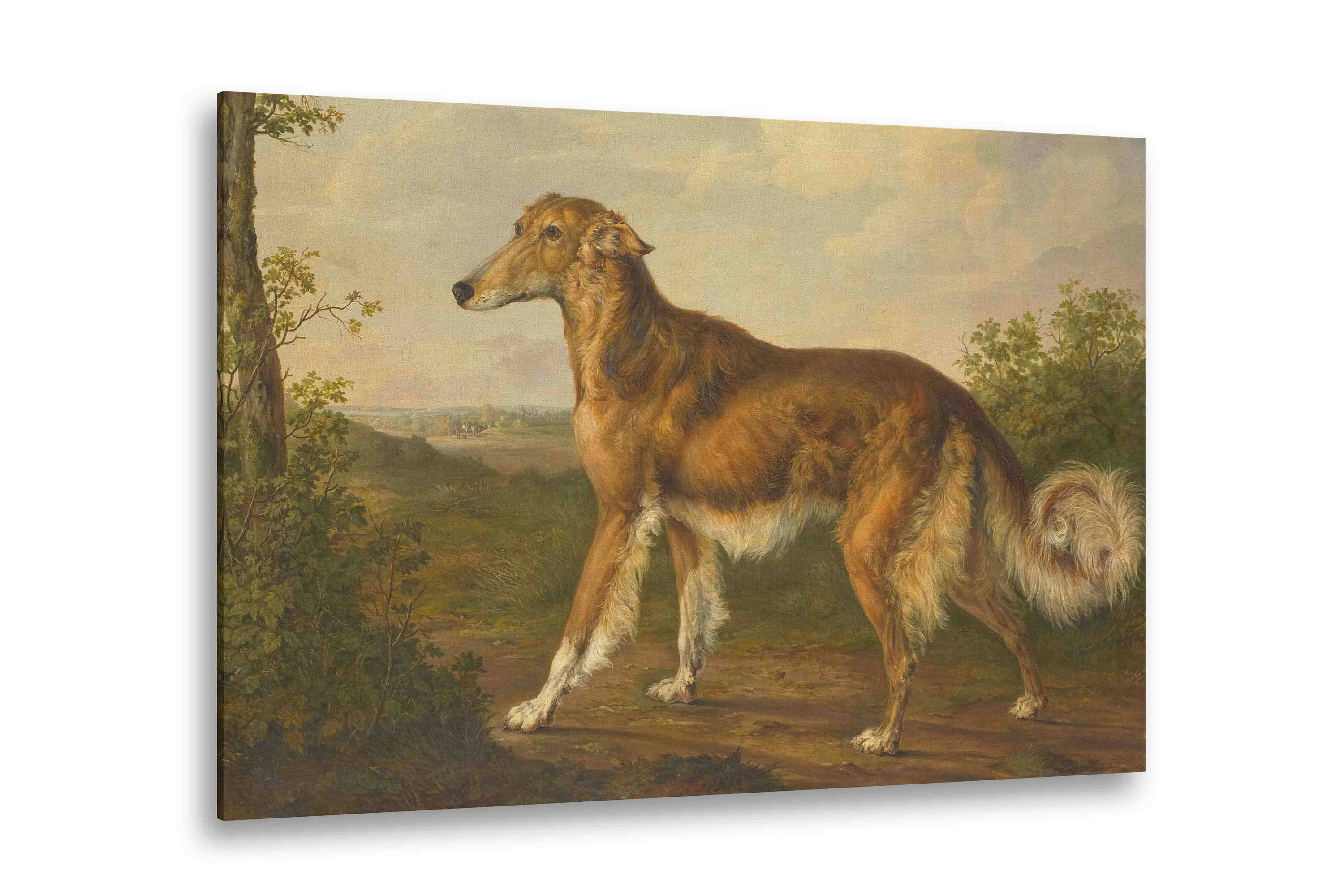 Think outside of the box with pet photo canvas art. Create a painting or drawing of your pet and print that to canvas. We've seen everything from presidential murals of pets to superhero pets.
Losing a pet is never easy, especially when they've been there for you through thick and thin. Create a memorial of your pet on canvas prints and it will feel like they never left.