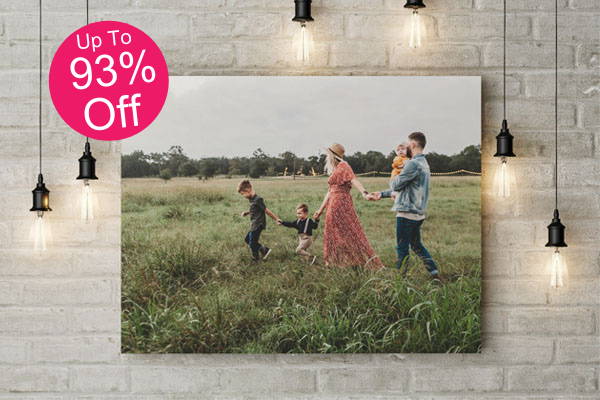 Our classic canvas prints bring your favorite moments to life with high-definition images and jaw-dropping colors. From family portraits to pet portraits, a 100% American made canvas print will make your memories stand out.
Triptych canvas prints demand attention. The unique design divides one image over three canvases. Triptychs are a stunning design piece for family pictures and landscapes, creating a focal point in any room.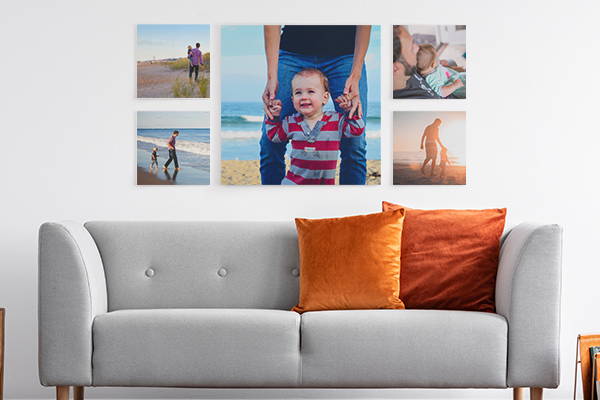 Canvas wall displays are a creative way to tell your story through photos. The 14 layouts range from bold attention-grabbers to subtle complementary pieces. Wall displays make an impression while being budget-friendly.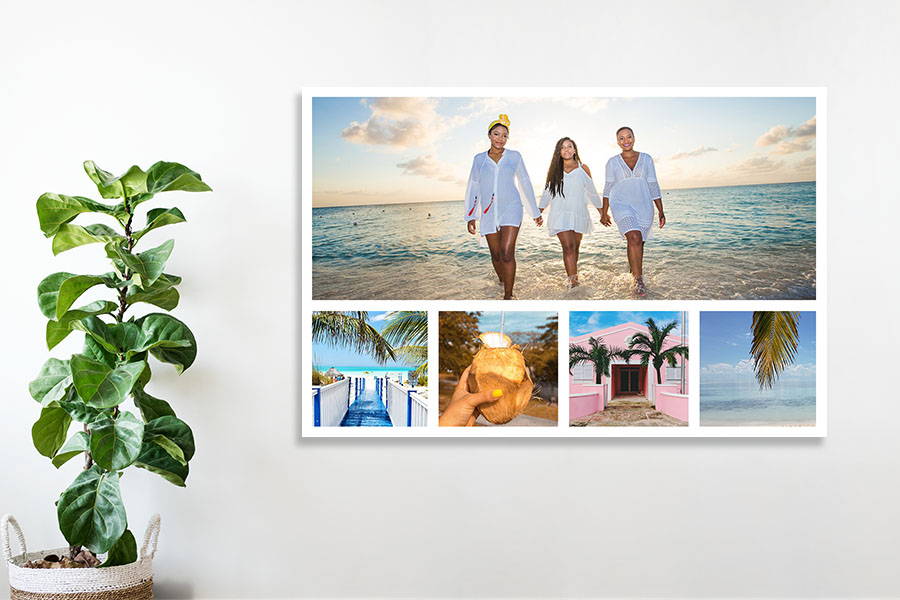 Canvas print collages bring all of your favorite memories together in a creative way that will look great on your wall. Our eight unique design layouts are perfect for everything from family portraits to vacation photos and more!