Artistic Photo Canvas
Make your home a beautiful art gallery.
Decorating your home with fine art doesn't need to be expensive. Our canvas prints are made by hand and crafted with the highest quality materials resulting in a print that is gallery-quality but budget-friendly.

Canvas wall art is a great way to decorate your home, office, or to gift to others. Since canvas printing is a medium that is flexible and can be customized, almost any option from recreations to original pieces of art are great on canvas prints.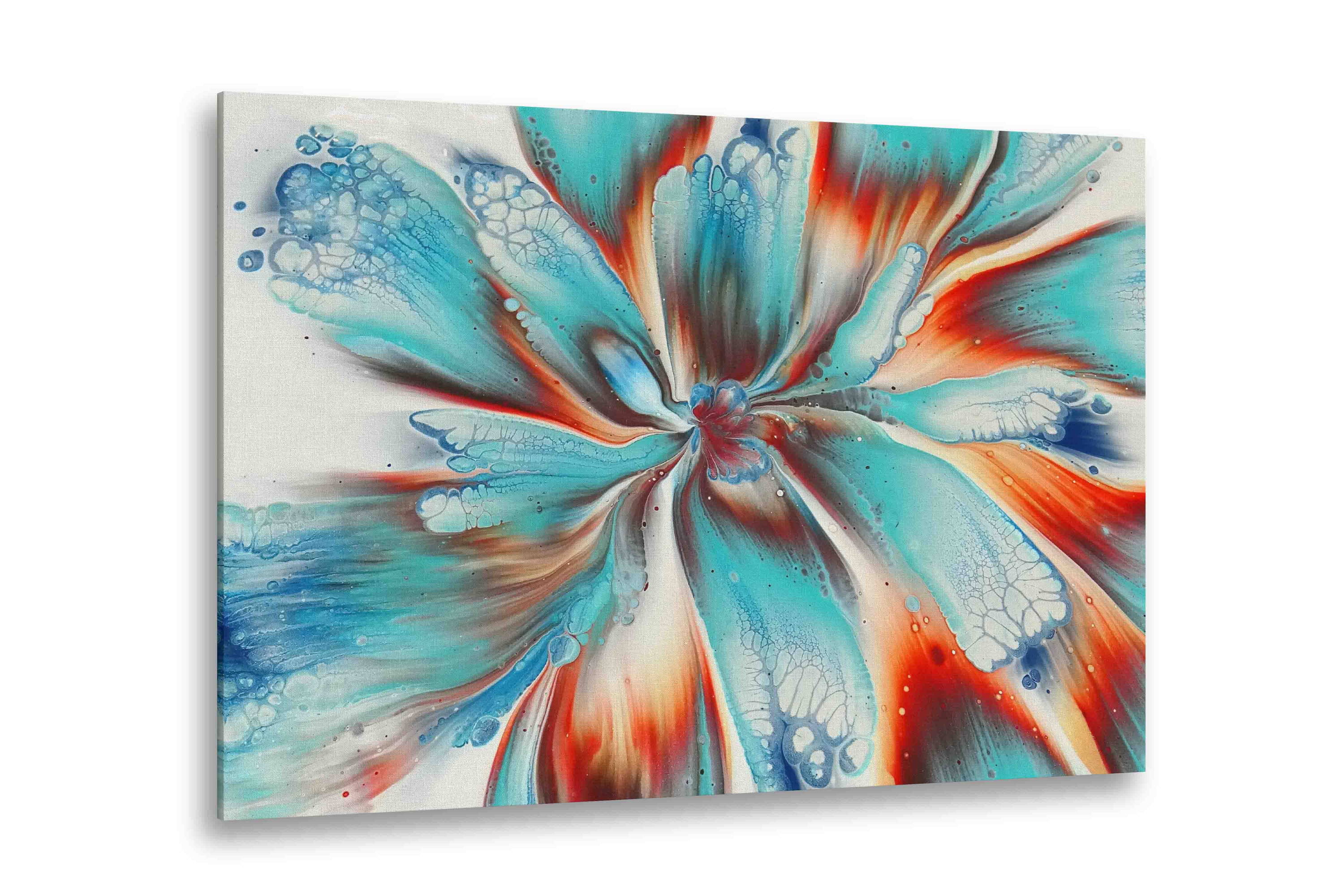 If you or someone in the family has artistic skills, artistic photo canvases are a great way to showcase their work. You can create a gallery wall from the art by ordering multiple prints. Personalized photo artwork on canvas is a meaningful gift to give around the holidays as well. 
Canvas wall art is one of the best current decorating trends. It allows you to find the exact art that you want and print it at a low price. 
Ready For Your Artistic Photo On Canvas?
Ultimately, when looking to print photo art on canvas it is important that the canvas material and inks are of the highest standard. Our prints are 100% American made with custom cotton blended canvas and solvent inks. 
Our custom canvas and inks create one of a kind art with deep and descriptive colors. With the quality that we print at, it is no wonder why thousands of artists and photographers choose CanvasPrints.com for their canvas prints.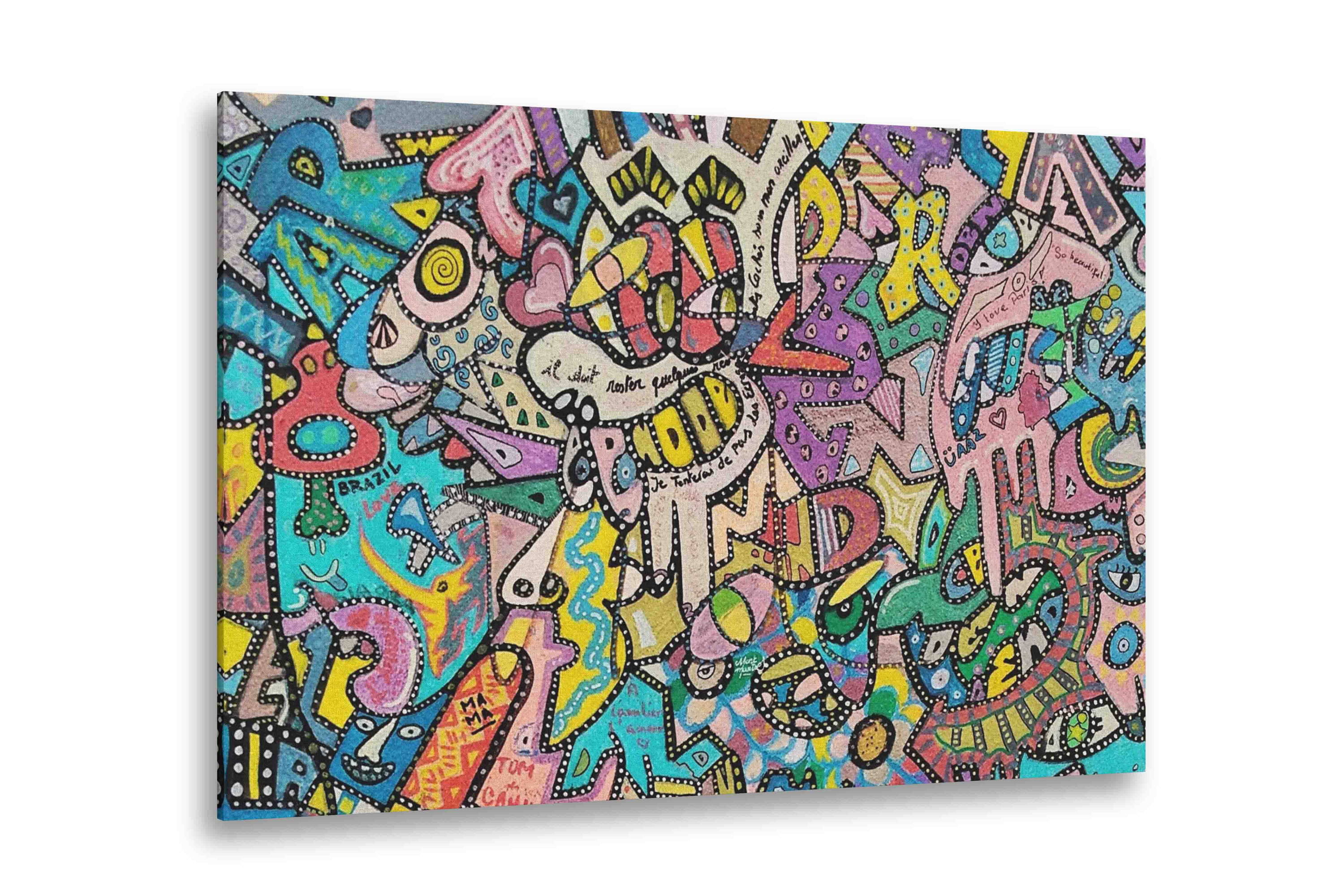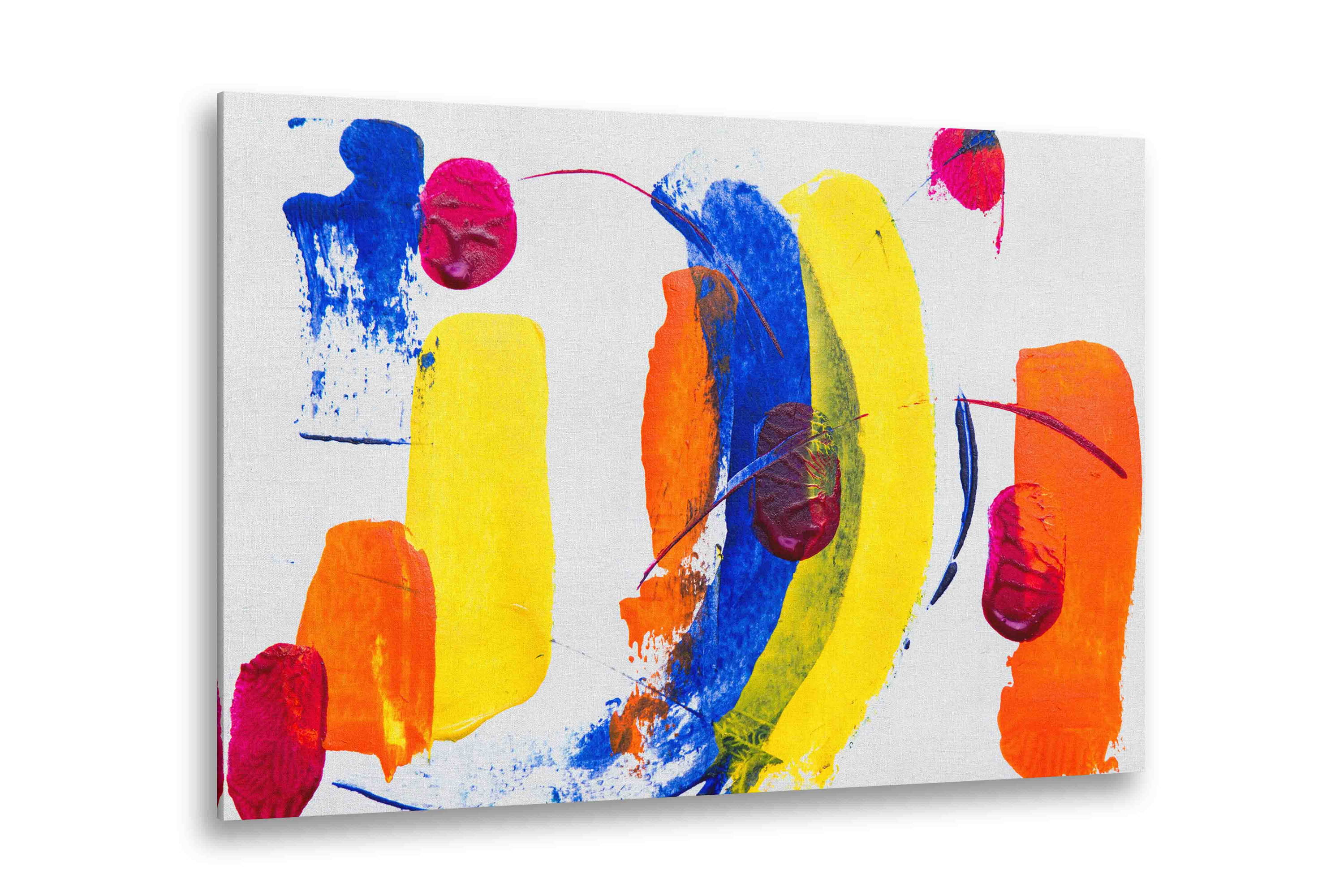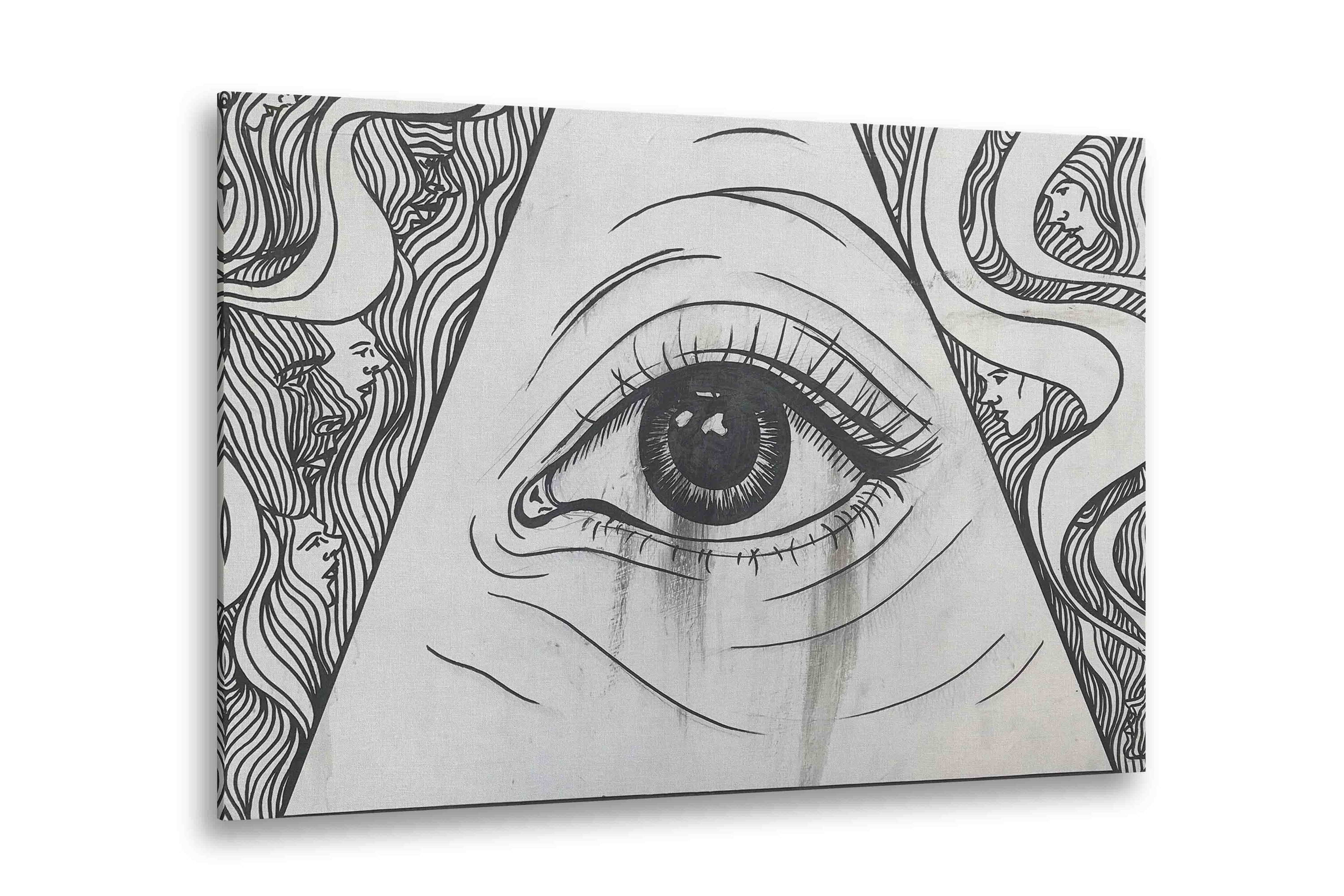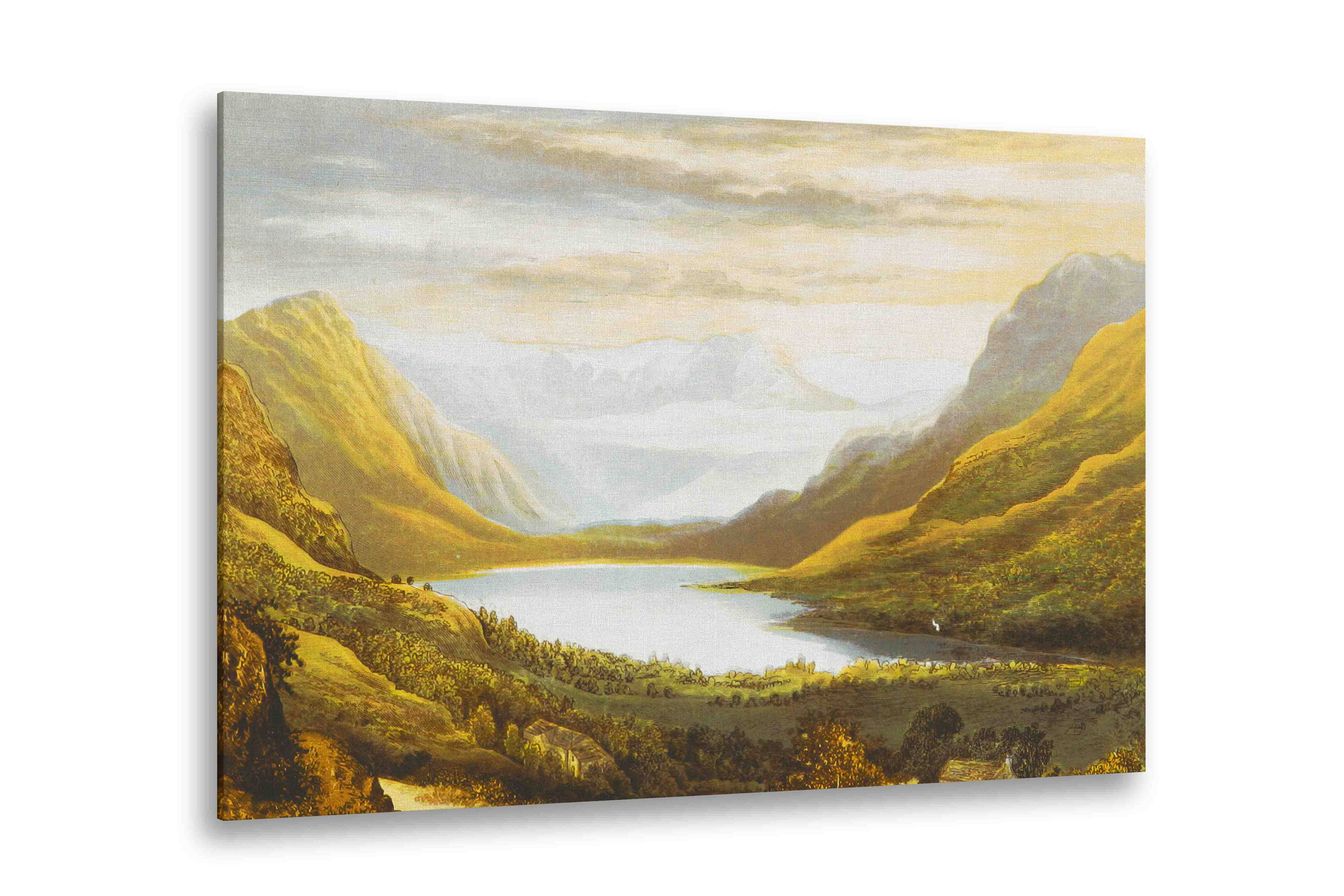 DIY Art Projects On A Big Canvas
The customization of photo canvas prints allows you to create DIY art projects on a big canvas for a reasonable price. This is great for showing off your kid's artwork.
Nature Photo Art On Canvas
Nature photo art on canvas is a great way to bring the outdoors indoors. This can be of your local environment or a favorite place to visit.