Nature Prints On Canvas
Bring your favorite natural areas and animals indoors.  

Enjoy all of the natural beauty that this world has to offer. Picture-perfect animals and hiking trails no longer need to be kept outside. A canvas print is a great way to bring them indoors and create a story with your decorating. Snapped a picture while scuba diving in The Bahamas or while exploring the safari in Africa? Bring those memories home with a canvas print.

This style of canvas printing is packed full of color that will make you feel like you are swimming with the dolphins or standing right next to that lion. Check out some of our favorite nature photos on canvas ideas below.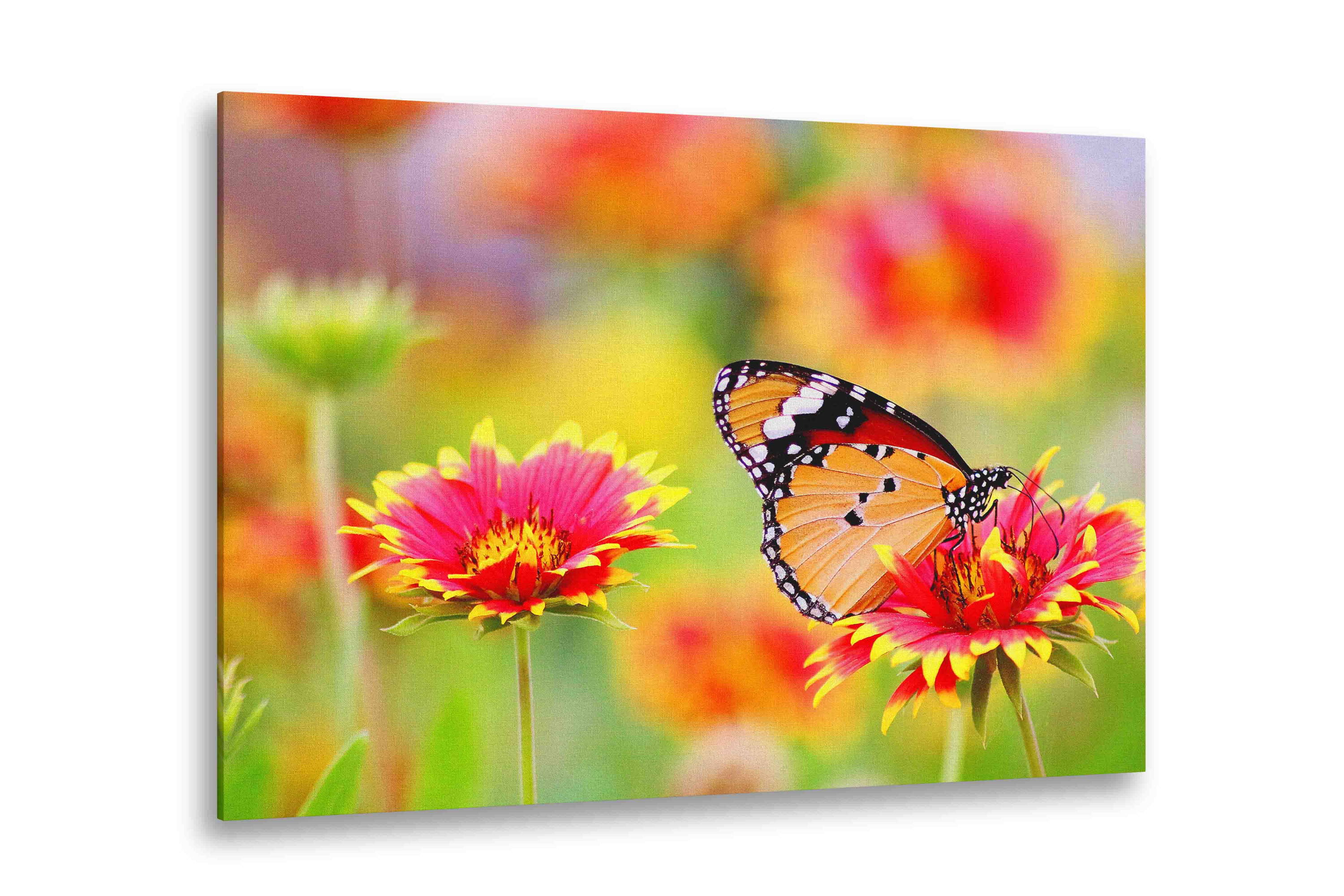 If you obtained a wonderful digital nature photo, this is the perfect opportunity to turn it into a nature picture on canvas. Get all of the joy of seeing the picture, without actually having to go visit.
Nature Photography On Canvas
If you are a professional or amateur photographer, this is the perfect option for you. With a large formatted canvas, you can print those bird wings to their true size.
Ready For Your Nature Prints On Canvas?
 Nature photography on canvas is the perfect way to escape back to your favorite places or feel like you are connecting with your favorite wild animals. 
Offering a wide range of sizes, we are able to create life-like nature pictures on canvas. We use inks that follow strict environmental guidelines and our woods are post-consumer, ensuring that these beautiful moments in nature will be around to photograph forever. 
Order your nature prints on canvas today!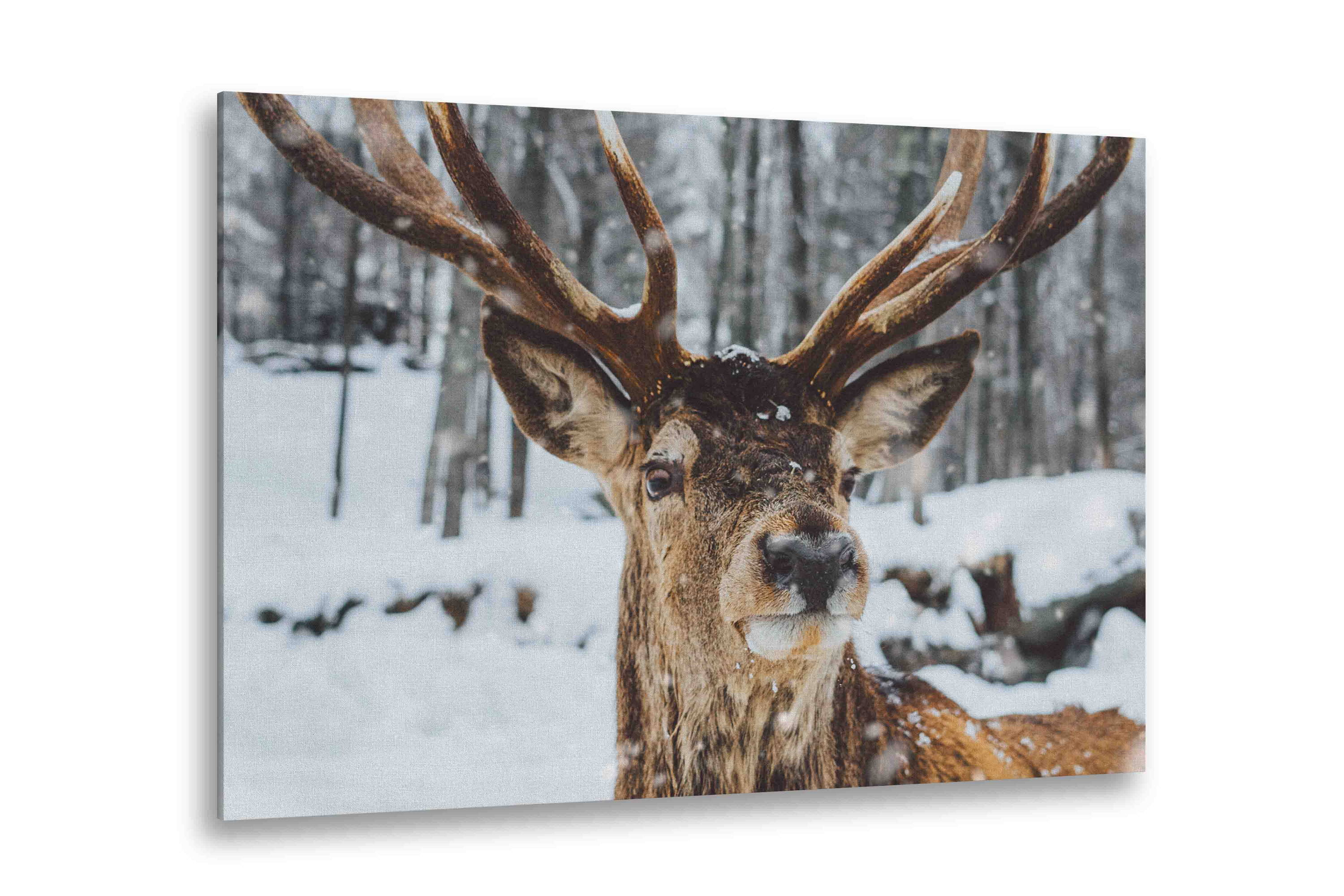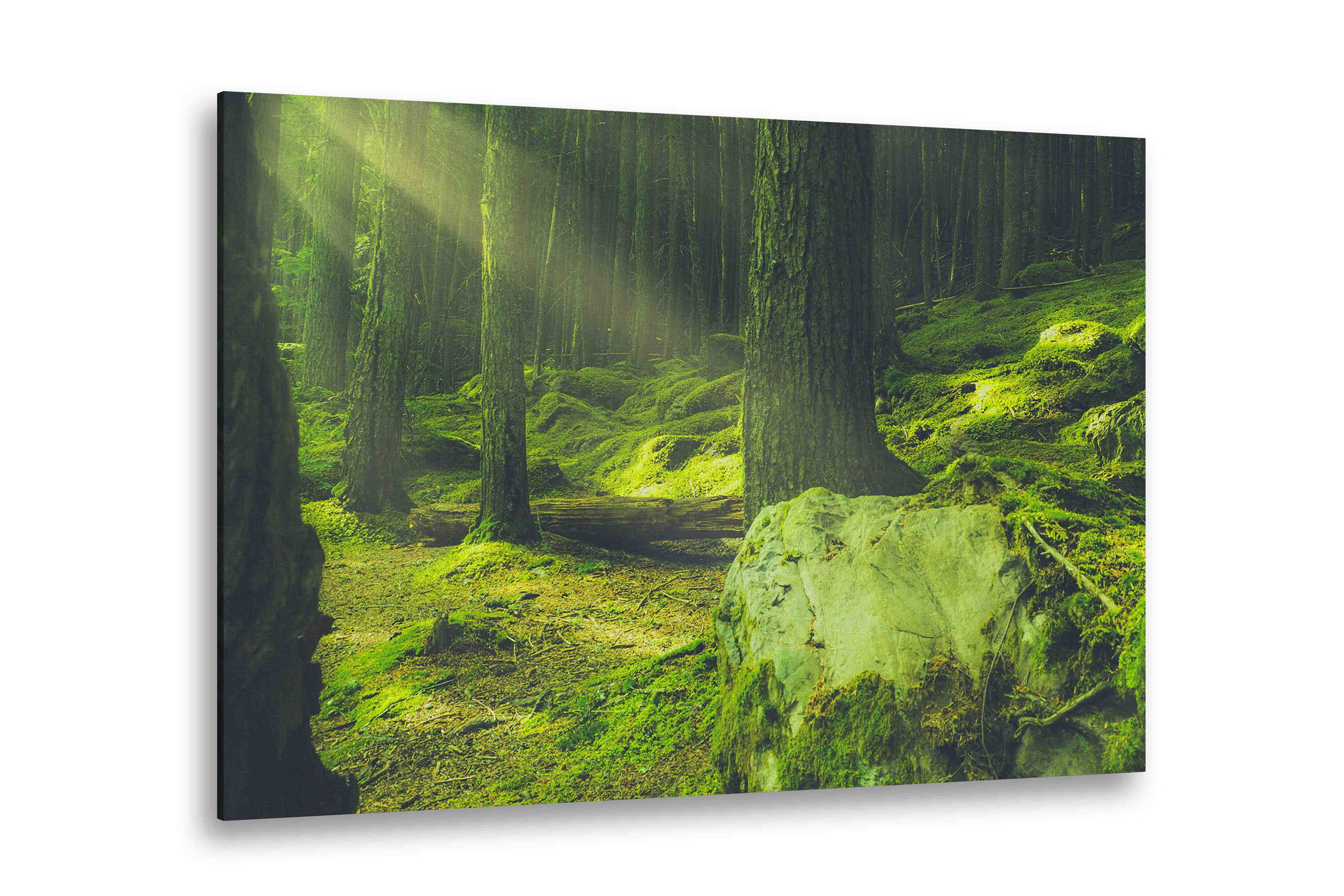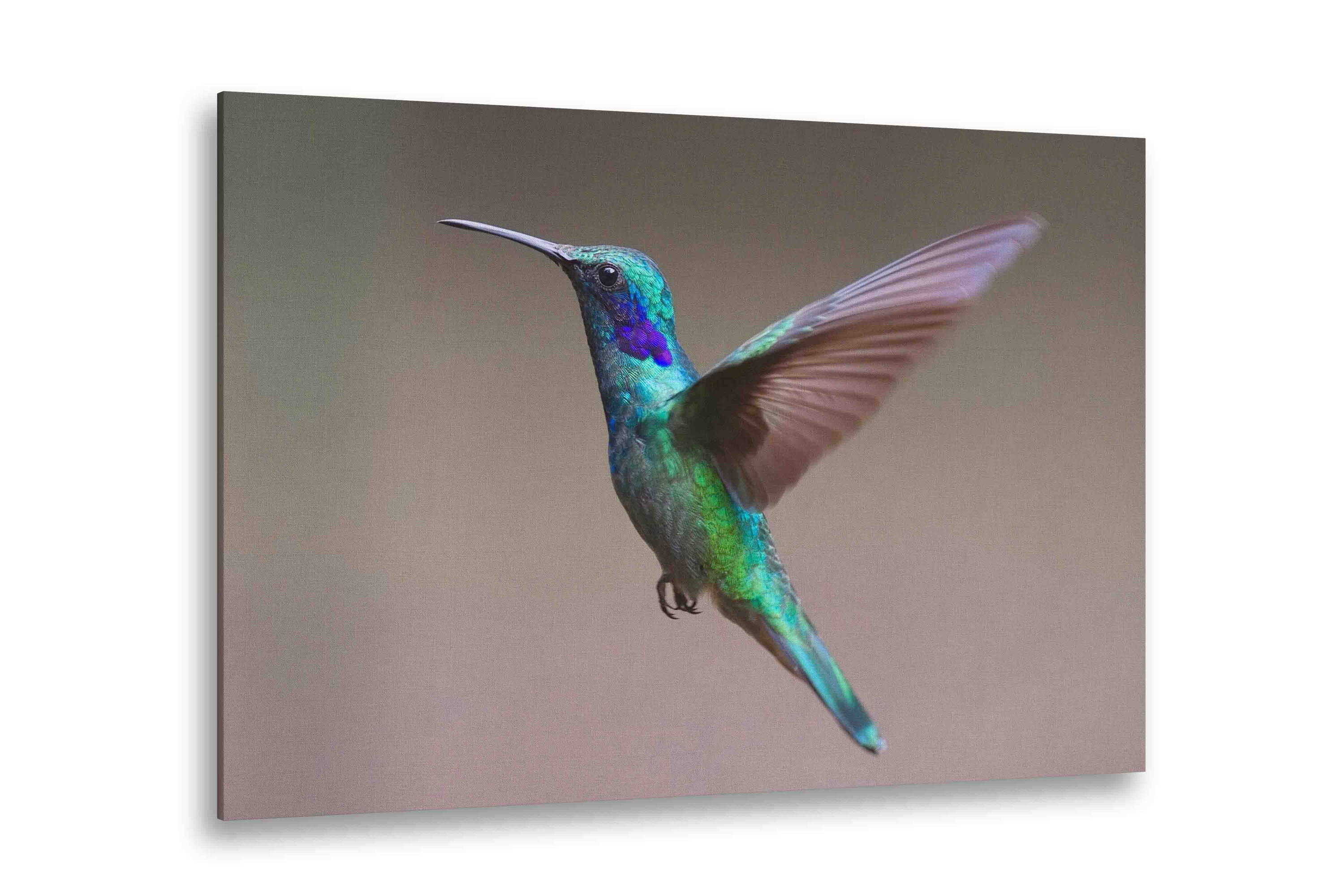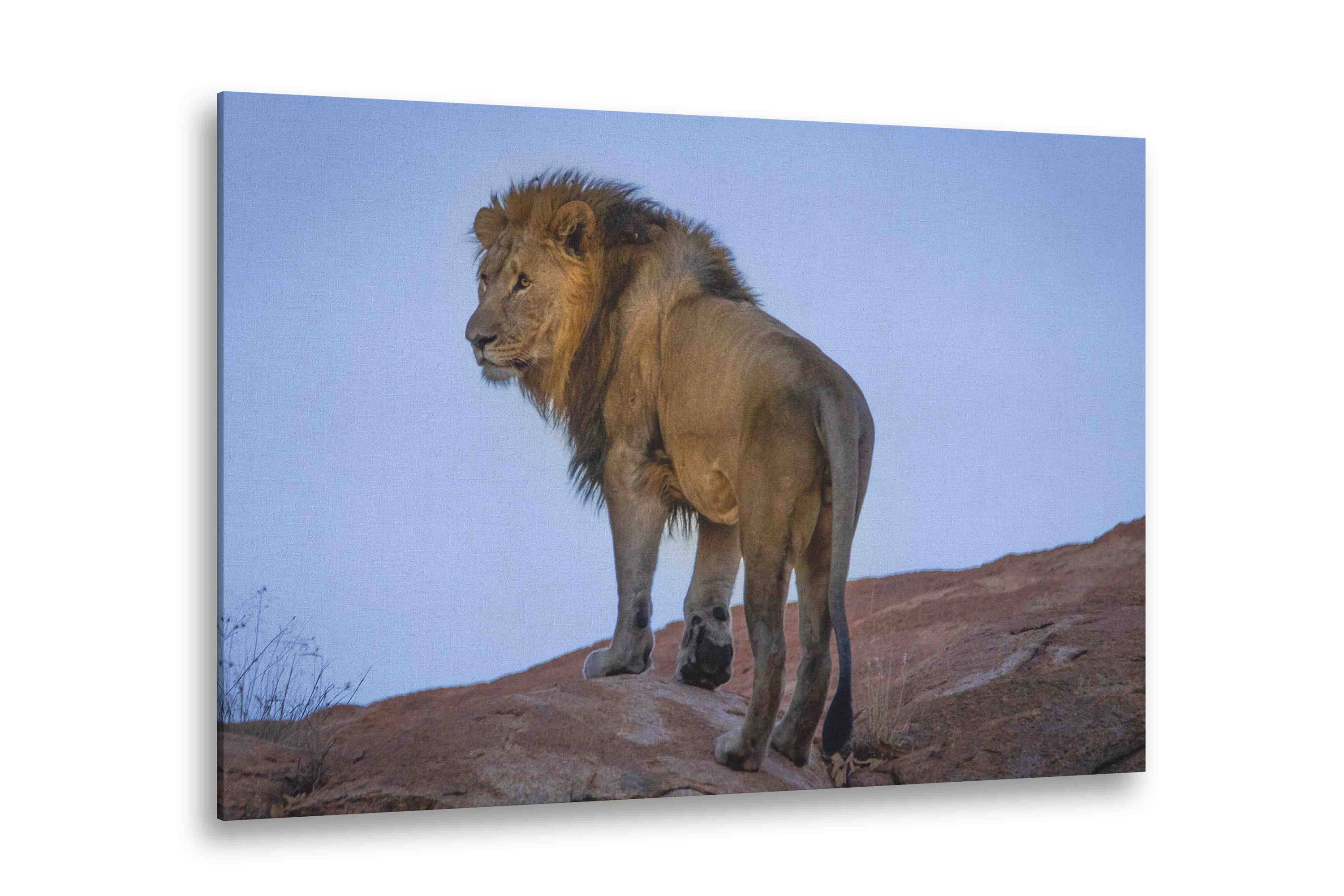 Nature Photo Art On Canvas
Sometimes nature pictures look like they are straight out of a fairytale. Use these pictures to create nature photo art on canvas. All of these would look GREAT as Metal Prints.